Our products stand for safety and environmental awareness.
We try to make the transport of these values to you possible with a reliable, high-quality and fast way of working!
If your handling of chemical substances becomes safer and more environmentally friendly because of us, we have all won..
"Our vision: to eliminate all chemical leaks exclusively with environmentally friendly binders!"
FRANZ DÜRHOLDT GmbH&Co. KG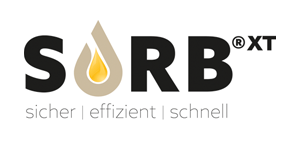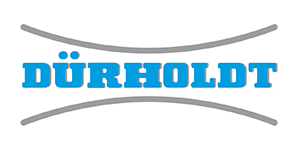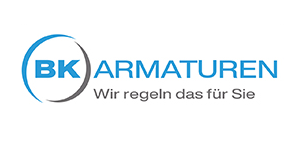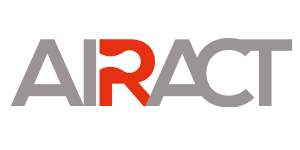 Contact us for all matters – we will be happy to help!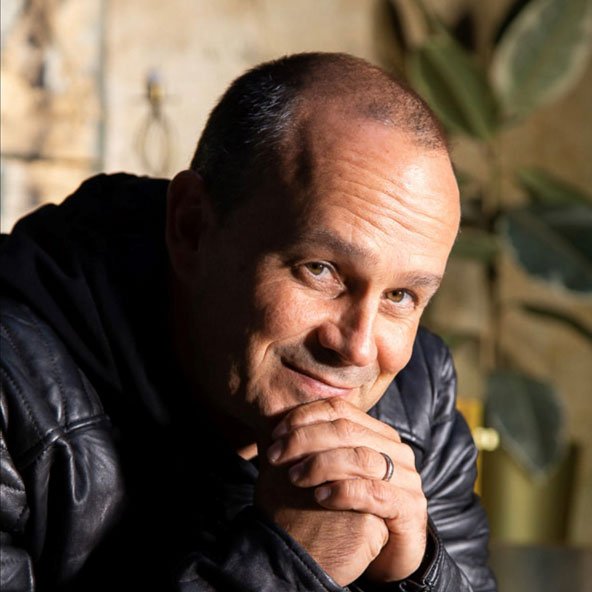 Managing Director
FRANZ DÜRHOLDT GmbH & Co. KG
+49 (0) 202 2 80 86 0
kschievelbusch@duerholdt.de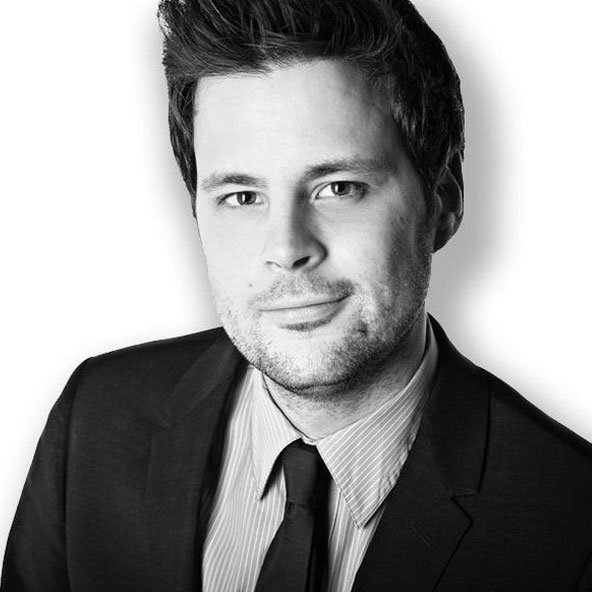 +49 (0) 202 2 80 86 0
kschievelbusch@duerholdt.de